About 3M™ Mats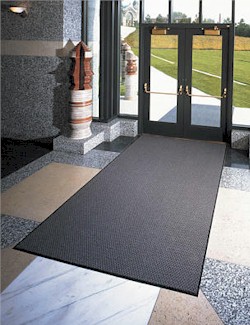 Entrance matting, work area flooring products, and slip resistant tapes and treads to help keep your facility clean and safe.
Entrance Matting Products
3M matting products stop dirt and moisture at the door, which helps to keep other important areas throughout your building clean and dry.
Slip-Resistant Materials
The first step toward safer buildings, equipment and procedures. 3M™ Safety-Walk™ Slip-Resistant Materials and Accessories are available for practically every business and product application.
Work Area Flooring Products
Work area flooring products help improve the comfort, productivity and safety of your employees.
---
---
Featured Articles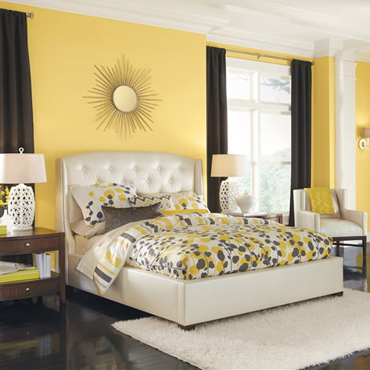 3M™ Mats
(BPT) - Looking to make a few changes around the house? A fresh coat of paint can make a big difference on the look of your home and how you feel living in it. But unless you're a color expert, it's hard to know what colors are best among the endless array of options.